a discipleship program
for fathers & sons
pastors, imagine a church filled with healthy fathers & sons..
Most of the dads in 

your church

 probably feel like…
THEY ARE LOSING THEIR SON TO THE TEENAGE WORLD PRESSURES
THEY WANT TO DISCIPLE THEIR SON, BUT HAVE NO IDEA WHERE TO START
THEY ARE ALONE AND THERE IS NO COMMUNITY FOR THEM TO WALK ALONGSIDE OTHER FATHERS
'IF ONLY' THEY COULD HAVE A PROGRAM THAT PROVIDED EVERYTHING FOR THEM AND THEIR SON IN HIS TEENAGE YEARS TO DISCIPLE HIM.
Well there is. The Primal Path Discipleship Program.
What's the Primal Path
Discipleship Program?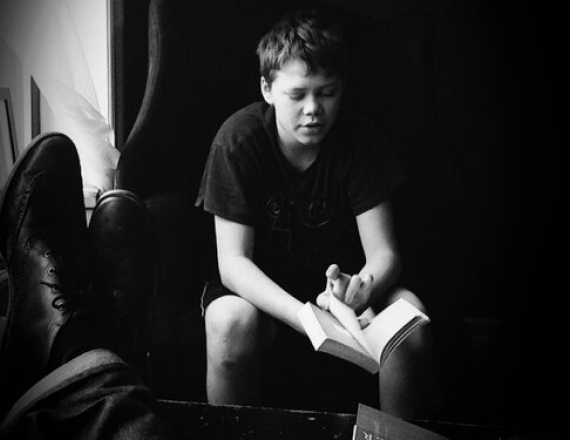 A MULTI YEAR discipleship program to make men out of our sons.
A curriculum focused around the main shifts every teenage boy must make to transition into manhood in a healthy and powerful way. We focus on character development, theological development, as well as many other facets of what it means to be a man. And you are given everything you need as a father to feel equipped–just show up, be intentional, and we will do the rest for you!
LETS BE CLEAR
this is only for determined dads
Dads who see their son's life, soul, and formation as one of the most important things they can dedicate their life to. Does that mean you need to think of the curriculum yourself? NO. That's what we are here for. But attitude matters–and this is a program for dads who are trying to raise sons that will push back the darkness.
REGISTRATION CLOSES FOR 2022's CLASS IN…
0
days
:
00
hours
:
00
minutes
:
00
seconds
REGISTER NOW
WHAT'S IN THE PROGRAM?
15 minute daily morning primers
fully designed digital workbooks for each module and theme.
Weekly 'men's school' challenge
A fun small quest/hang with your son each week to 'input' what he's learning.
Quarterly patch ceremony and 'difficulty day'
This is where your son has to complete one serious challenge to finalize the module and 'earn' his patch.
Monthly Live Town Halls with Jon
A chance to interview and ask Jon (and other dads going through the same thing with their own sons of 13-18) about roadblocks or challenges or places you're encountering or stuck on with your son. These will also be recorded for later reference.
patches, a tactical backpack, and quarterly workbooks
as a way to track progress, celebrate wins, and allow for deep formation we've created digital workbooks that you 'graduate' from every quarter or so, then enabling another patch to mark and celebrate the growth for your son.
Free New York Launch Event
for anyone who wants to join, Jon will be 'kicking off' the fall start with a one day hangout and training at his church's offices in September. A day of good hangs, good food, some Q&A and teaching from Jon and his son (about his own experience with the Primal Path) and more. This event is completely optional and won't affect your engagement with the program. It's free for any full paying member (you pay your airfare and lodging). Make sure to preregister at the link further down in the website.
EVERY CHURCH LICENSE GETS 2 COMPONENTS TO THE PROGRAM
FIRST – 6 WEEK FATHER ONBOARDING COURSE
After beta testing the Primal Path curriculum with a certain amount of churches across the nation, we found it's best to kickoff the discipleship program with our 6 week video course specifically designed to 'prime' and prep the fathers for the journey with their son. The courses covers their own wounds, casts a vision for discipling their son, and calls them up to the father they were created to be. Most churches use this course multiple times throughout the year to 'funnel' dads into the longer term curriculum.
SECOND – MULTI-YEAR DISCIPLESHIP CURRICULUM
After fathers have gone through the onboarding course, they are then invited to continue the journey through a very robust set of weekly curriculum (cast out over however many years they have with their teenage son) that sets them up for success by dropping everything into their lap. This includes quarterly themes, weekly focuses, daily devotions, among other things. Dads are allowed to use the curriculum as much or as little as they'd like to serve their son.
A COMPLETE ROADMAP
FOR YOU AND YOUR SON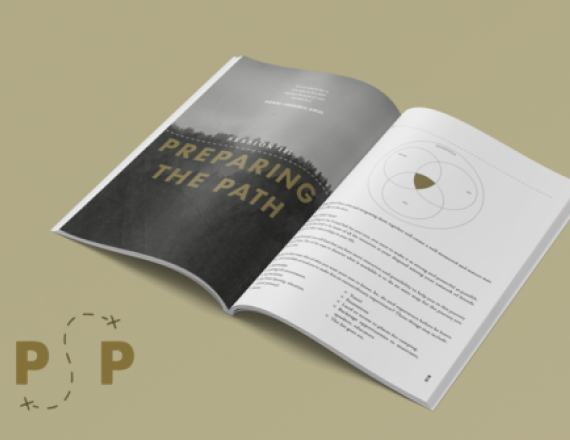 DAILY AND WEEKLY WRITINGS THAT LAY OUT EVERYTHING YOU NEED
What if you and your son could have digital workbooks with every piece of content you'd every need to walk through the journey of manhood? Devotions, questions, recommended reading for that week, 'man school' weekly challenges, and more. All in the workbooks.
free primal path cohort
launch day in nyc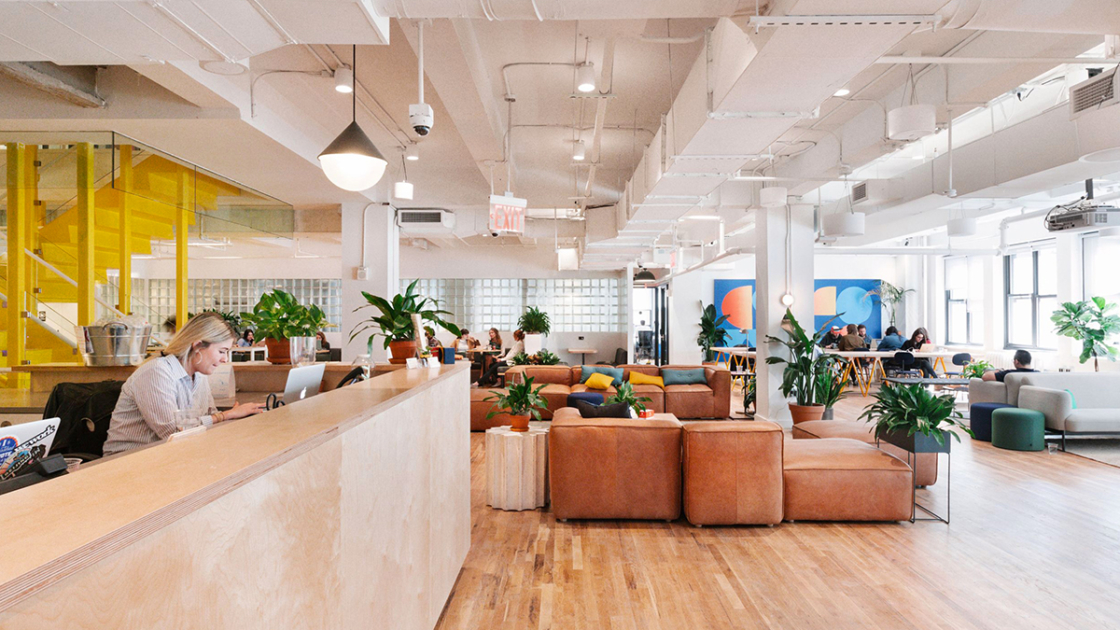 hangout with jon all day Sept 3rd in nyc
This is a completely OPTIONAL bonus hang. We want this program to feel like a strong cohort of fathers, working alongside each other and not being alone. You're not missing anything from the program by not coming, but we wanted to get in person for anyone else who wants to! So for anyone who wants to come, Jon is doing a free one day launch day event in NYC at his church's offices. Day will include teaching, interview and Q&A with Jon and his son Nate about his primal path, good food and hangs, cigars (of course), and a few NYC surprises. Completely free to attend and the day's activities are all included in your membership, you just pay your way. Make sure to RSVP here, once you are a Primal Path Cohort Member.
Here's how it works
2022
JUNE TO AUGUST
New cohort member registration officially open!
2022
AUGUST 15
Registration closed and welcome backpack and patches mailed out!
2022
SEPTEMBER
to NOVEMBER 15
Module 1
2022-2023
NOVEMBER 15
TO JANUARY
Module 2
2023
FEBRUARY to
APRIL 15
Module 3
2023
APRIL 15 to JUNE
Module 4
2023
JULY TO AUGUST
Special Summer Quest to complete and graduate from year 1!
we intentionally wanted to make this program kinetic and tangible for your sons. That's why we track their progress and make them feel apart of the tribe. they'll also receive the military tactical backpack as a initiation gift (what son doesn't love that?!) as well as the ability to earn certain patches based on challenge completions throughout the curriculum.
WHO IS PRIMAL
PATH COHORT FOR?
You (a father) and your son, with your son being somewhere between 12-18. We believe the Primal Path should start with some sort of rite of initiation ceremony (we have a whole video course on how to craft that here–which you also get for free with the full membership). But after that, all of the content in the Primal Path Cohort can be 'jumped in' or started at any time in the 12-18 age range. The content is all movements and curriculum that a son needs no matter the exact age.
WE WANT THIS TO FEEL LIKE A TRIBE OF FATHERS ALL ACROSS THE WORLD, WORKING TOGETHER TO RAISE SONS OF CONSEQUENCE.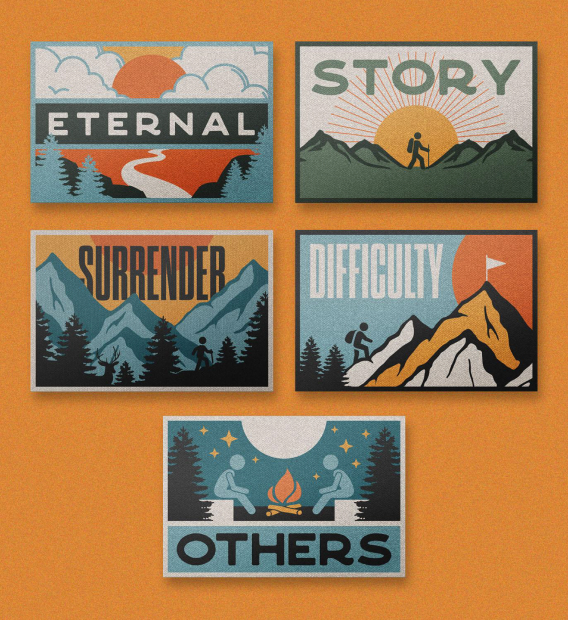 THE FIVE SHIFTS EVERY BOY NEEDS TO MAKE
Throughout history there is a common theme, across cultures and times, for what makes a boy a man. They all share one thing–in one way or another, the boy finds himself going through these 5 shifts in his teenage years. They are pivotal, and crucial. And we help you walk them through with your son. And after every single shift is completed? A badge is given to commemorate, and move on to the next.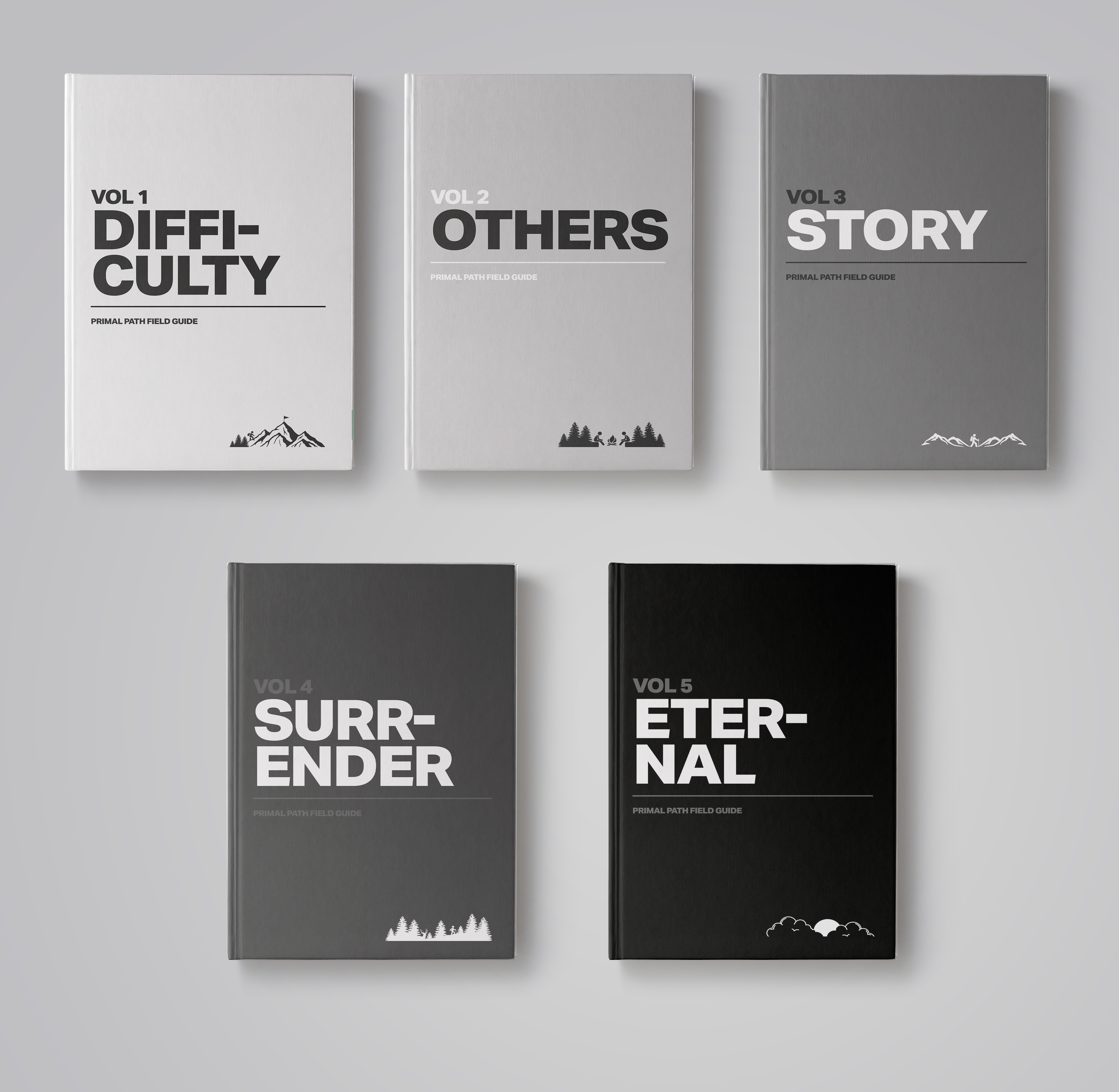 WITH ACCOMPANYING DIGITAL WORKBOOKS ON THE 5 SHIFTS
YOU WILL GET EVERYTHING YOU NEED AS A DAD, TO BE THE HERO OF YOUR SON'S TEENAGE YEARS. THE PRIMAL PATH QUARTERLY DIGITAL WORKBOOKS ARE PACKED WITH CHALLENGES, DEVOTIONALS, WEEKLY, AND DAILY READINGS THAT WILL SET YOU UP FOR SUCCESS AND ALLOW FOR DEEPLY FORMATIVE DISCIPLESHIP IN YOUR SON.
What if you had access to hundreds of dads trying to raise sons of intentionality?
there is nothing that can keep a father spurred on in discipling his son, than a group of fathers all running after the same thing, sharing ideas, and encouraging one another. That is the Primal Path discipleship program. Being a member includes a private Slack group of hundreds of fathers across the nation.
text jon with your questions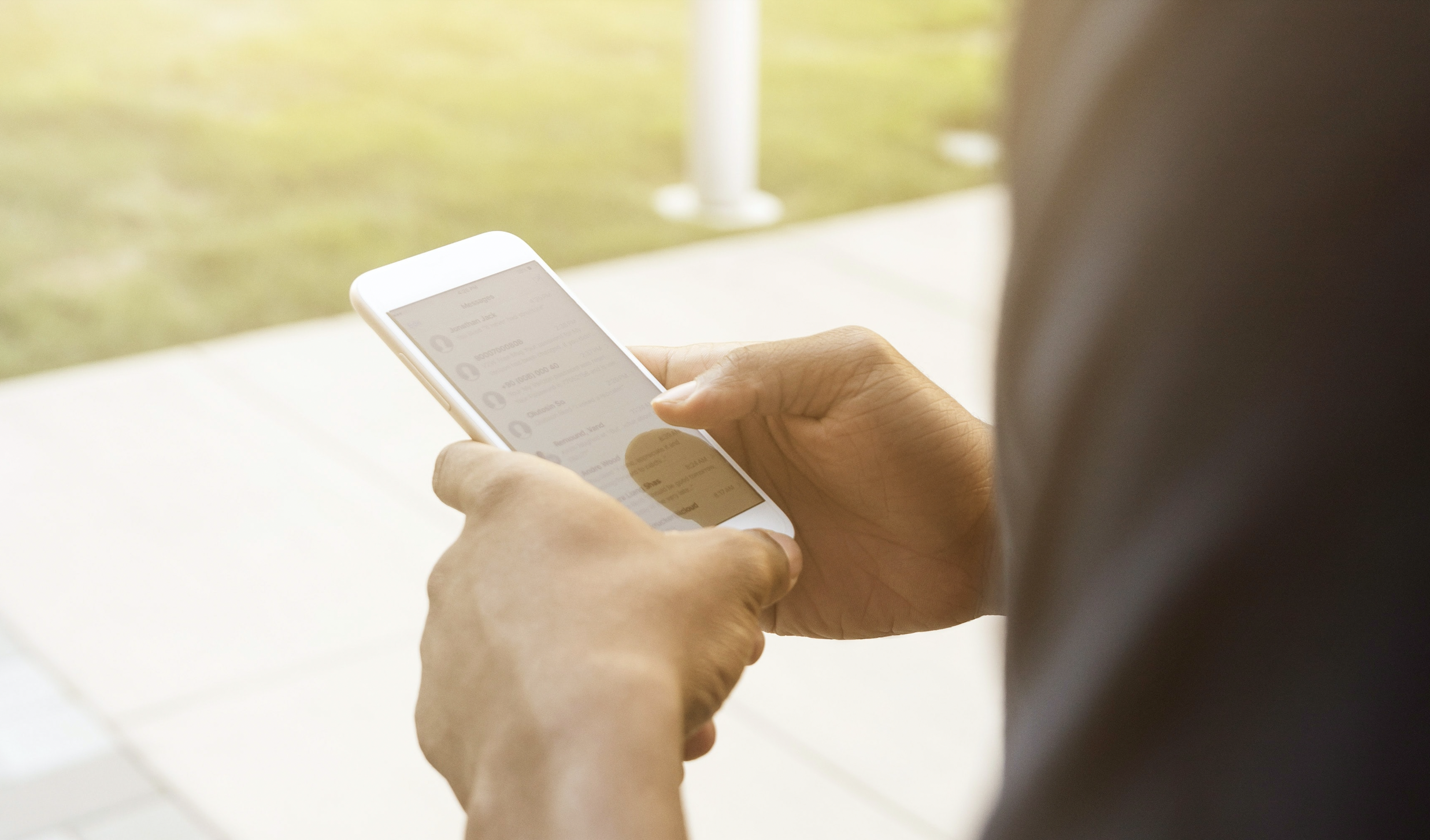 As a full price member, you'll be able to text Jon during two different blocks in the week to answer any pressing questions or to get his quick thoughts on that week's content. You can text him anytime, but his office hours to text back will be a few windows per week.
The primal path success journey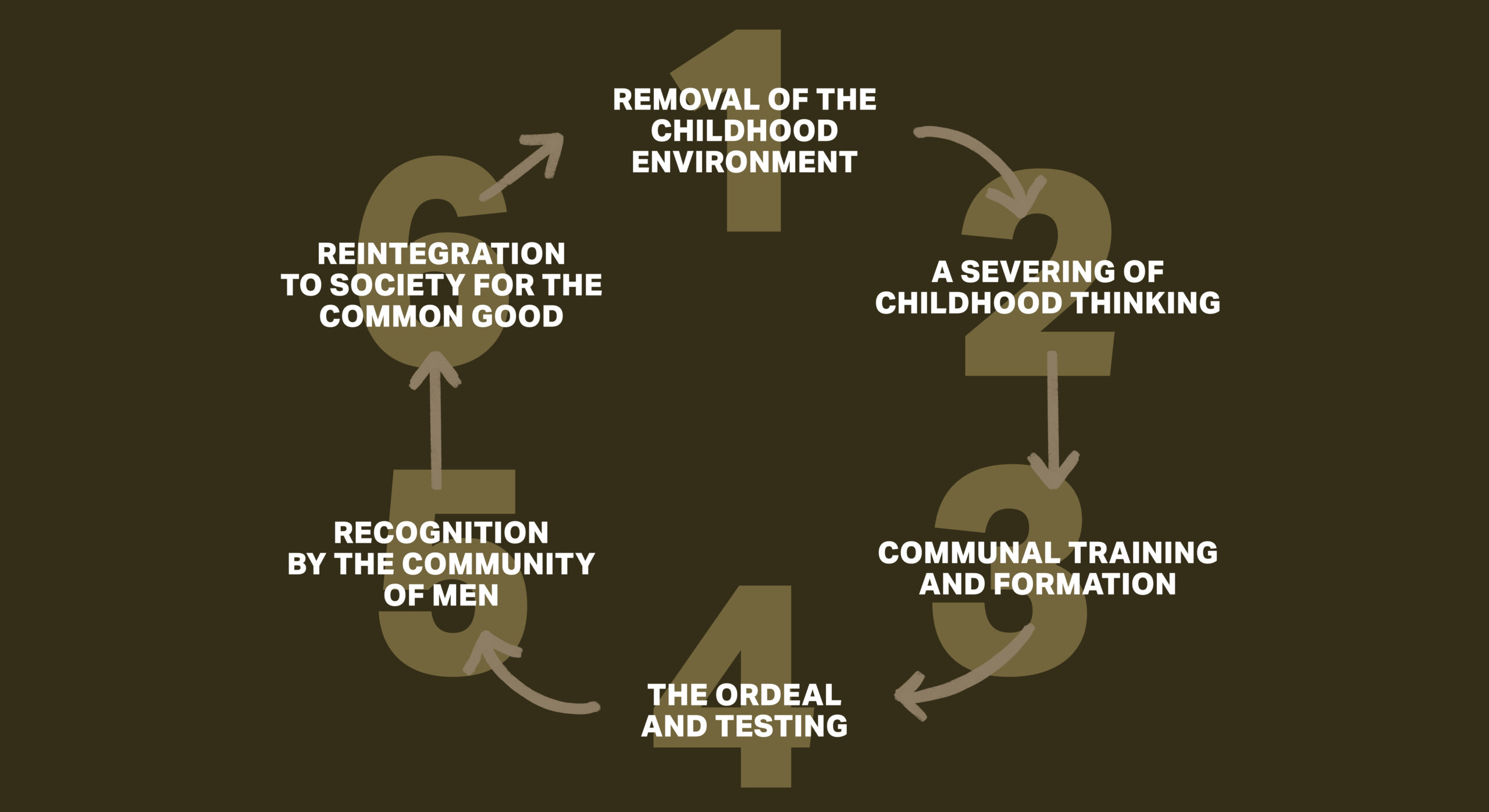 over the course of your son's teenage journey, you should be able to map something similar to this. it won't be identical, and you need to craft and shape it for your son's heart and life, but this is framework we've found to show up in most cultures that have successful transitions of sons from boys to men.
Registration
yearly
$995
most popular!
$200 OFF!
Tactical Backpack
Physical Patches
Digital workbooks per module
Text Jon
Monthly Town Hall Q&A's
Daily, weekly, and quarterly challenges and content
Private Slack Group
'How to Craft Rite of Passage' ceremony video course (free bonus – $199 value)
quarterly
$299
Tactical Backpack
Physical Patches
Digital workbooks
Text Jon
Monthly Town Hall Q&A's
Daily, weekly, and quarterly challenges and content
Private Slack Group
'How to Craft Rite of Passage' ceremony video course (free bonus – $199 value)
yearly
$495
DIGITAL ONLY
Digital workbooks
Monthly Town Hall Q&A's
Daily, weekly, and quarterly challenges and content
Private Slack Group
No backpack, patches, free course, or optional live event
frequently asked questions
What age is appropriate for my son and me to sign up?
+
When can I expect the patches and backpack?
+
Is the NYC launch event really free?
+
hi, i'm
JON TYSON!
This all started more than 7 year ago, when I created and walked my own son Nate through the Primal Path. I wrote this program as I wrestled with the realities of being a father, and hoping for a systematic way to raise up hundreds of fathers and sons. It was more rewarding than I could have known.